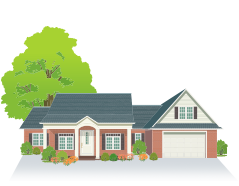 The new level 5 single story "Building a House" will be released on Thursday, January 11.
Have you ever wondered how a house is built? Follow every step of the process as a family builds their dream home.
My dad works as an architect. A long time ago, he drew a plan for our family's dream house.
Last year he finally began building the house.
What would your dream house look like?