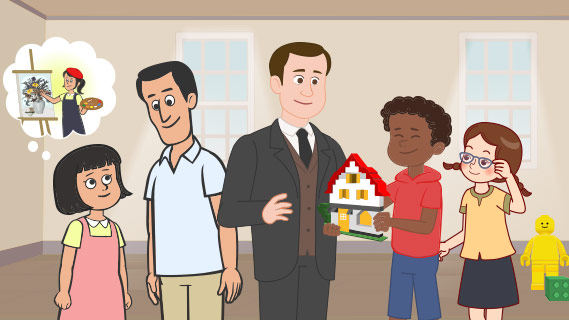 In October we will be releasing two new Level 6 single stories according to the following schedule:
Making the TV News – Tuesday, October 5
Claudia gets a behind the scenes look at how TV news is made. Will she get to cover an exciting story?
A Pilgrim Story – Tuesday, October 12
Explore the meaning of Thanksgiving with Amal and her classmates as Amal has her first Thanksgiving.